ABOUT YOU
Are you 5 to 10 years away from retirement and ready to create your retirement planning road map? Or have you already retired but feel like you could use a second opinion from a financial advisor with expertise in retirement and tax planning?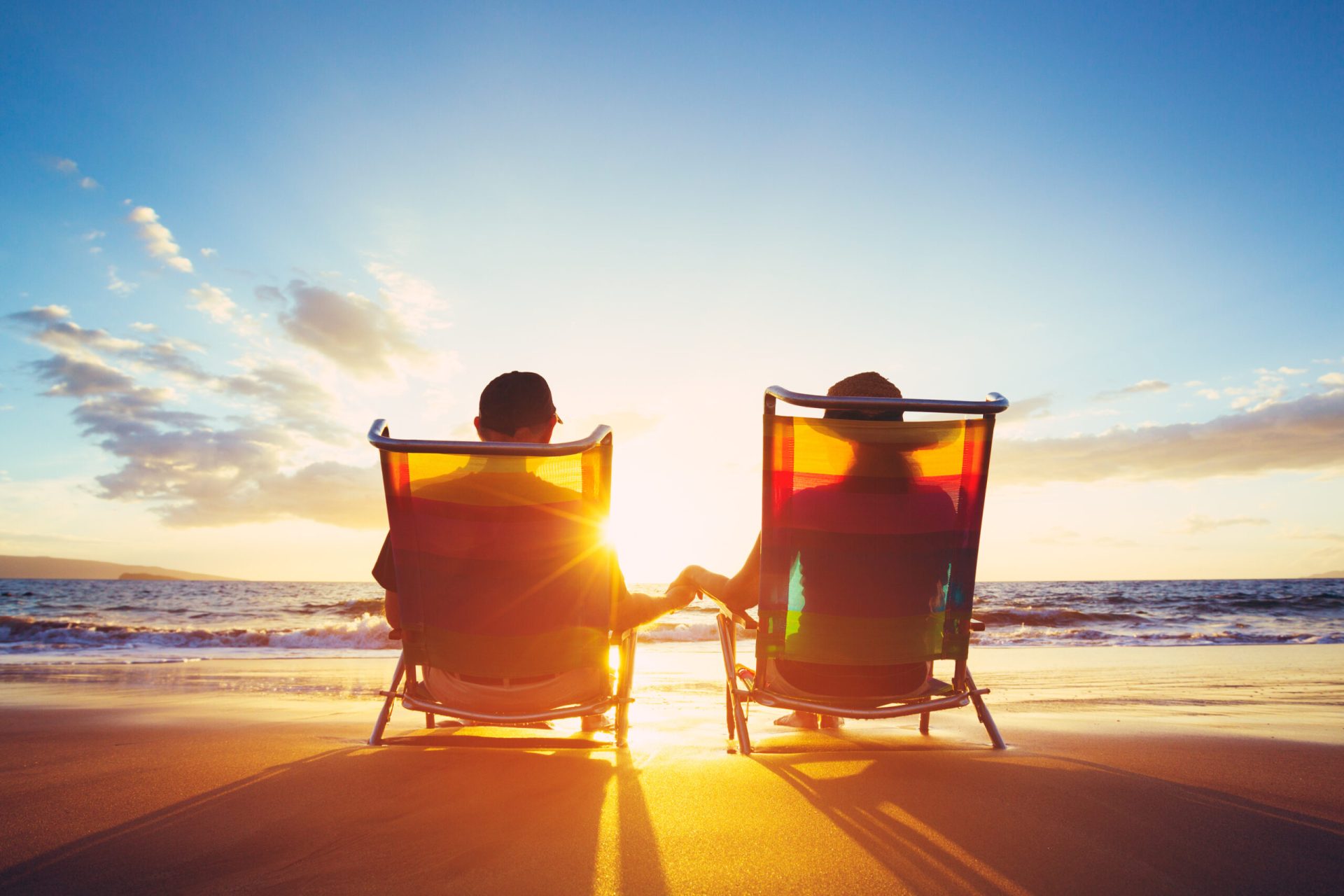 Financial planning is like a puzzle. If there's a piece missing, the puzzle will never be complete. My holistic approach to wealth management and retirement planning can provide strategies to realign those puzzle pieces, with ways to reduce or eliminate loss during times of adversity.
Planning to retire, and starting the journey of retirement, can be an overwhelming process if you doubt the plan you have in place. I can help answer a multitude of questions you have before, during, and after retirement.
How will my taxes change in retirement?

I will thoroughly review your previous year's tax returns and provide a detailed overview of the changes you can encounter during retirement. Each year we will talk about taxes: what has changed for you, for the IRS, and what tax-planning strategies you may want to incorporate into your financial plan.

What if I run out of money during retirement?

Definitely a top concern I hear from clients is the fear of outliving or outspending your retirement. This is why I take extra time with you to review all 7 areas of wealth management, educating you on the process along the way.

What do I do if the market starts on a downturn?

Many advisors will stick to the script. I'm sure you've heard it. "Keep your money where it is. Stay the course." My risk-averse approach is different. I'm not opposed to changing investment strategies if we don't like what we see.
Retirement is a beginning, not an ending.
LET'S START THE
JOURNEY TODAY.