Building A Secure Future Together
The only permanent thing in life is change and Philip strives to makes sure your retirement life allows you worry less and to focus on what is most important to you. We provide planning and strategies for Social Security in Dallas and all around the state to help give you confidence in your retirement plan, no matter the circumstances.
Whether it is retirement, uncertain health conditions, or the passing of a loved one, our planning for Social Security in Dallas, Texas, and beyond involves creating a protective financial net beneath you and your family, to help give you confidence in your planning.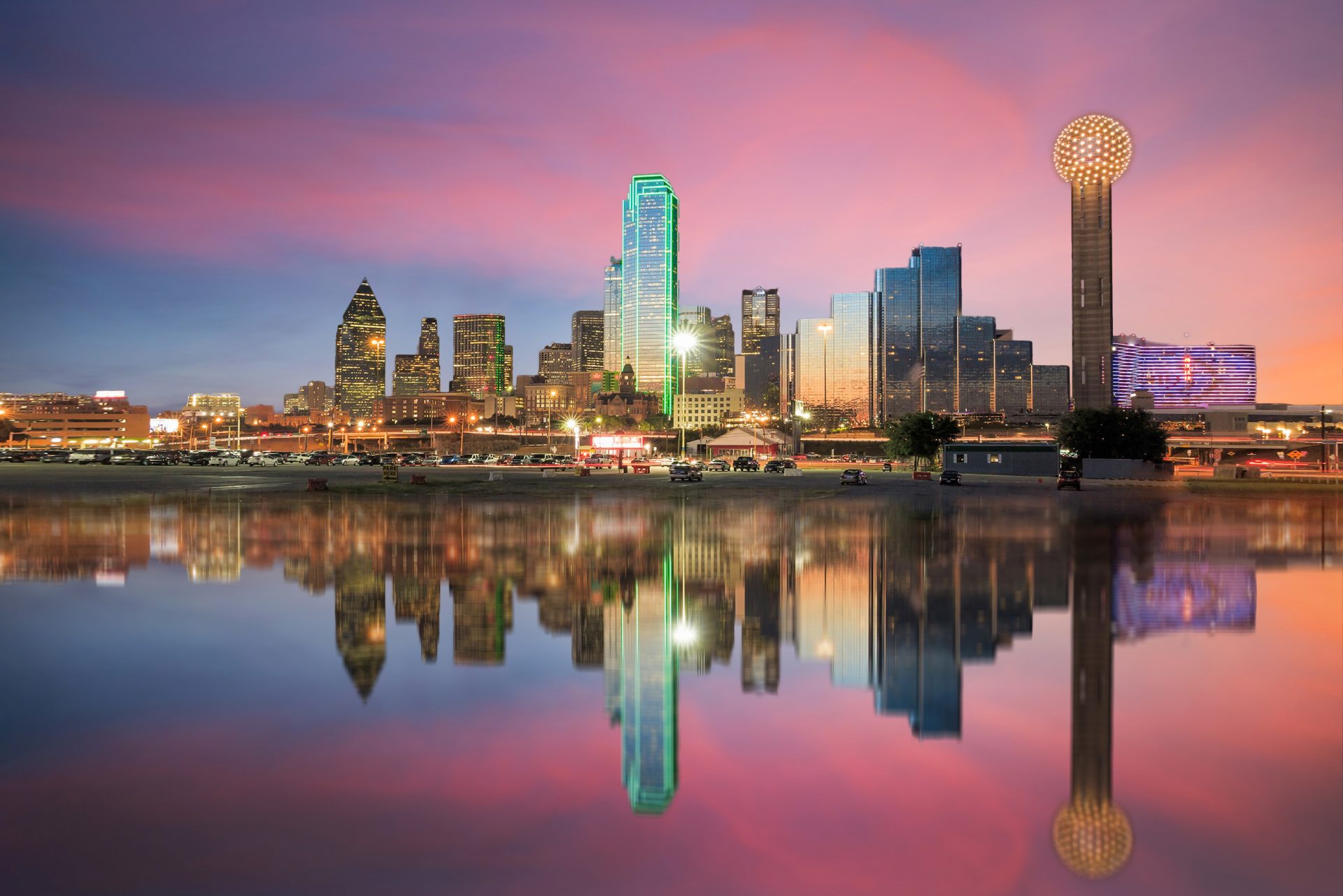 Worth Asset Management simplifies your financial life through a holistic and comprehensive approach. In addition our goal is to significantly reduce market risk to help preserves your wealth during the bad times yet we know growth of your assets is very important.
Schedule a complimentary consultation for social security in Fort Worth, Dallas, North Texas, or virtually.
Ensuring A Safer Retirement For You
Philip offers retirement planning in Dallas so that you don't have to stop earning when you stop working. Our goal is to establish realistic expectations concerning the existing financial environment and to fully understand your unique retirement needs so we can tailor your plan to you.
Once you decide to start working with Philip, we strive to provide financial freedom and confidence during retirement. Philip's Retirement planning in Dallas, Fort Worth, and Texas is more than just accumulating enough wealth. It is also about knowing where to save your wealth and how to spend it in the future; this is where we come in.
Whether you are about to retire or wish to plan for the long term, contact our Philip Floyd at Worth Asset Management to get a personalized retirement plan. We will help you make the most out of the money you have saved, determine your level of risk long term and today, and accounting for variables like inflation and bull and bear markets.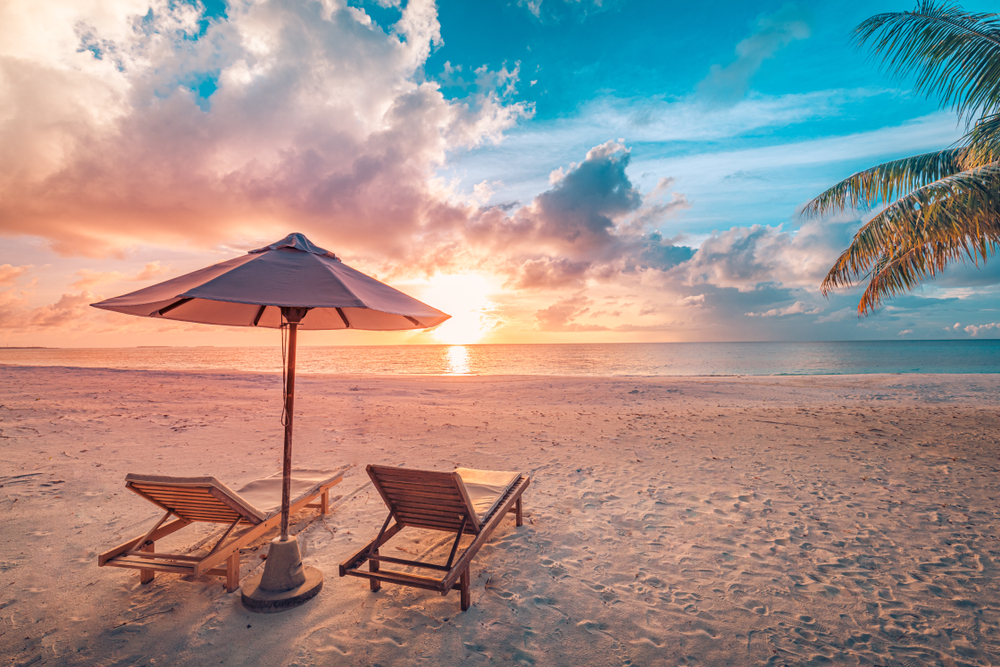 THE RESULT?
A targeted and personalized wealth management plan engineered to meet your financial objectives.
Frequently Asked Questions
Recessions can make retirement extremely difficult which is why we have a process to reduce and increase risk at different times.  When considering social security in Dallas, Fort Worth, or anywhere in Texas for our clients, our investment choices depend on each client's individual situation. We first try to get an understanding of the unique values and goals of our clients and then suggest options so that they align with those objectives.
You can contact Philip when you before you are seriously considering retirement for retirement planning in Dallas. Fort Worth, Texas or virtually. We work with you to create your personalized tax plan, retirement plan, investment plan and continually review and revise with you by our side.
Although it is hard to decide when to start Social Security, social security planning should begin as early as possible.  Getting it done sooner creates more chances of achieving your intended goals. Before visiting the Social Security office in Dallas or the Social Security office in Fort Worth or surrounding areas, consider contact me for a no obligation consultation.