Plan Today To Save Your Tomorrow
There is no doubting the virtues of planning. It helps in keeping your life orderly and getting things done the right way and at the right time, even during life's storms. However, when it comes to personal planning, its significance goes beyond living an orderly life. You can protect yourself and your loved ones from rainy days, which are inevitable.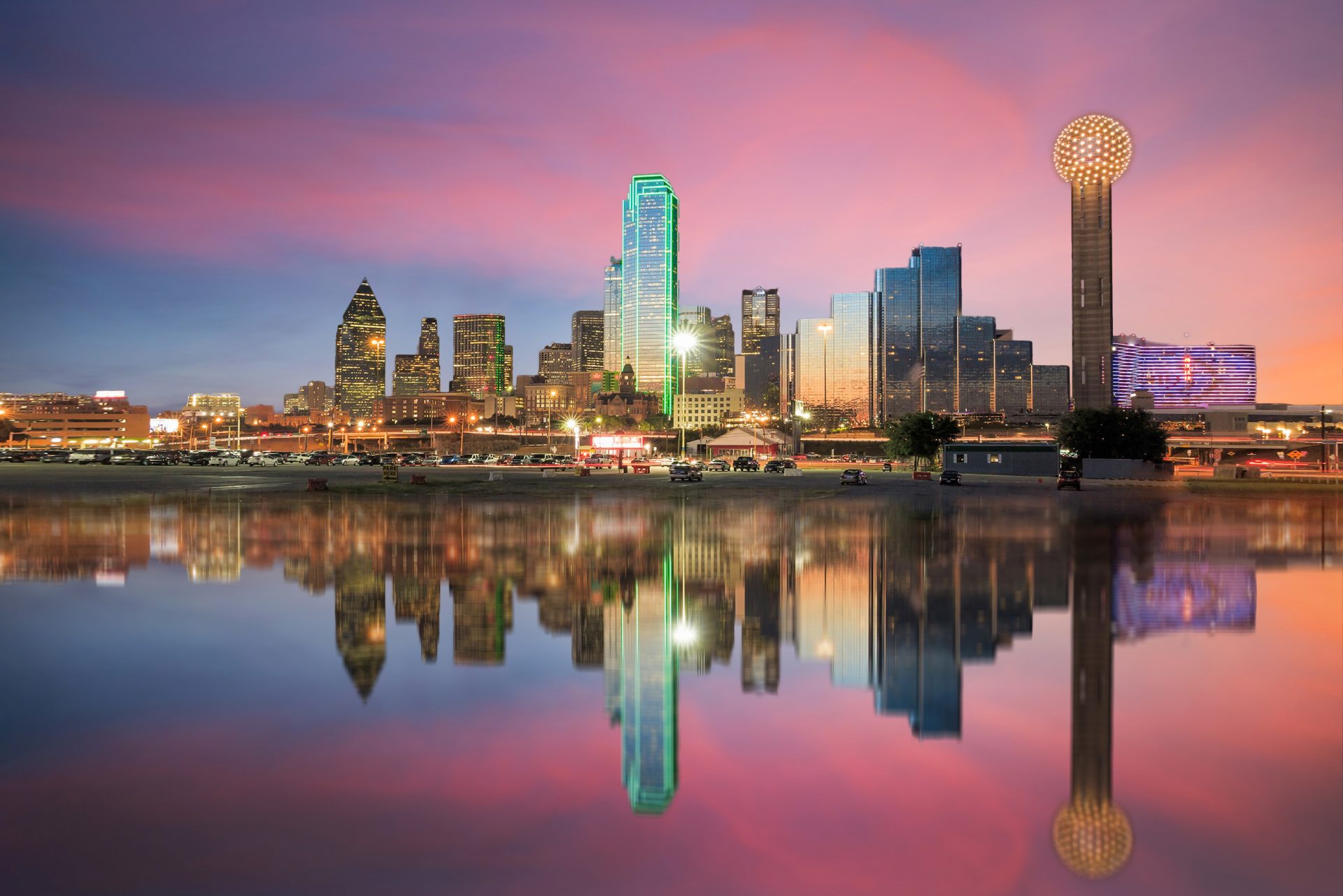 Worth Asset Management in Dallas, Texas, help you feel more confident about the future and live fully in the present by helping you with personal future planning, taking care of your financial endeavors, whether it be investment, tax planning, insurance planning, or retirement planning. We take pride in managing your assets and planning your pre and post-retirement life since it means putting the best of our skills to use in helping others.
Tax Planning And Preservation Of Wealth
Tax Planning has a plethora of short and long-term benefits. We at Worth Asset Management use our financial prowess to help you minimize your tax liabilities and leaving more for you and your loved ones. Our current and future tax planning process allows you to make informed financial decisions.
Involving us in your personal tax planning will simplify the tax planning process and save you time to focus on what is most important to you. Our dedicated financial advisors strive to help you keep more of what you earn.
Get forward-looking tax planning strategies that are tailored to meet the demands of your financial plan. At Worth Asset Management, we strive for tax efficiency and reducing risk, planning for future tax changes, and furthering your financial well-being and security.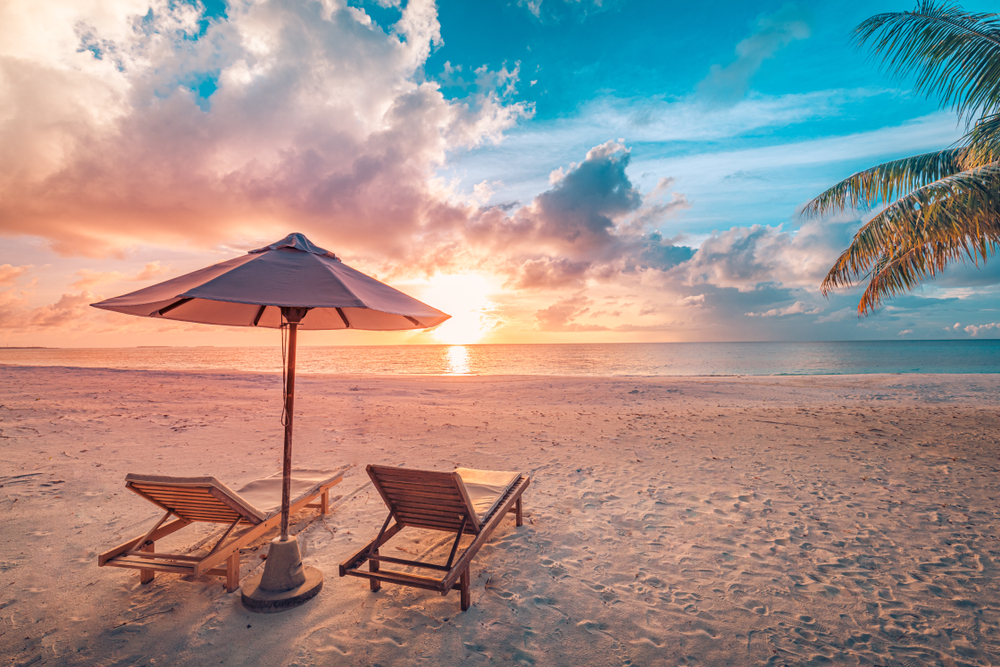 THE RESULT?
A targeted and personalized wealth management plan engineered to meet your financial objectives.
Frequently Asked Questions
Annual tax planning is a must. Not only should it happen every year but also every time there is a major financial or life decision to be made. You should not only think about the upcoming years but also about upcoming decades to create a personal legacy planning that creates a security net around your family. For forward-looking tax planning that includes evolving tax laws and changes to your financial situation, contact Philip at Worth Asset Management.
Worth Asset Management works with those who are nearing retirement or already in retirement and would like the peace of mind from to focus on what is important to them while trusting their entire financial future is being closely watched.
Yes. While we prefer periodic meetings in person when convenient for you, Worth Asset Management strives to accommodate the needs and preferences of its clients. We try our best to make things smooth and hassle-free for you.
We prioritize complete transparency between the advisors and the client. You have complete authority to check out the work experience and credentials of the advisors at Worth Asset Management. They are listed on the website for you to check out.
The more time we have to craft and implement your tailored personal plan before the start of your new retirement lifestyle, the better.  You can contact us at any financial stage you are in for personal planning.