Make Informed Choices For A Better Tomorrow
Tax Planning and Tax Preparation are different and having a year tax plan and doing ongoing tax planning for the next few years is important. Philip Floyd at Worth Asset Management can provide you with a comprehensive analysis of your overall personal tax financial planning picture to potentially lower your taxes today and in the future. By incorporating a tax plan, it can make for a more efficient estate plan, financial plan, retirement plan, investment plan, and business plan.
When looking for the best tax planning service contact me.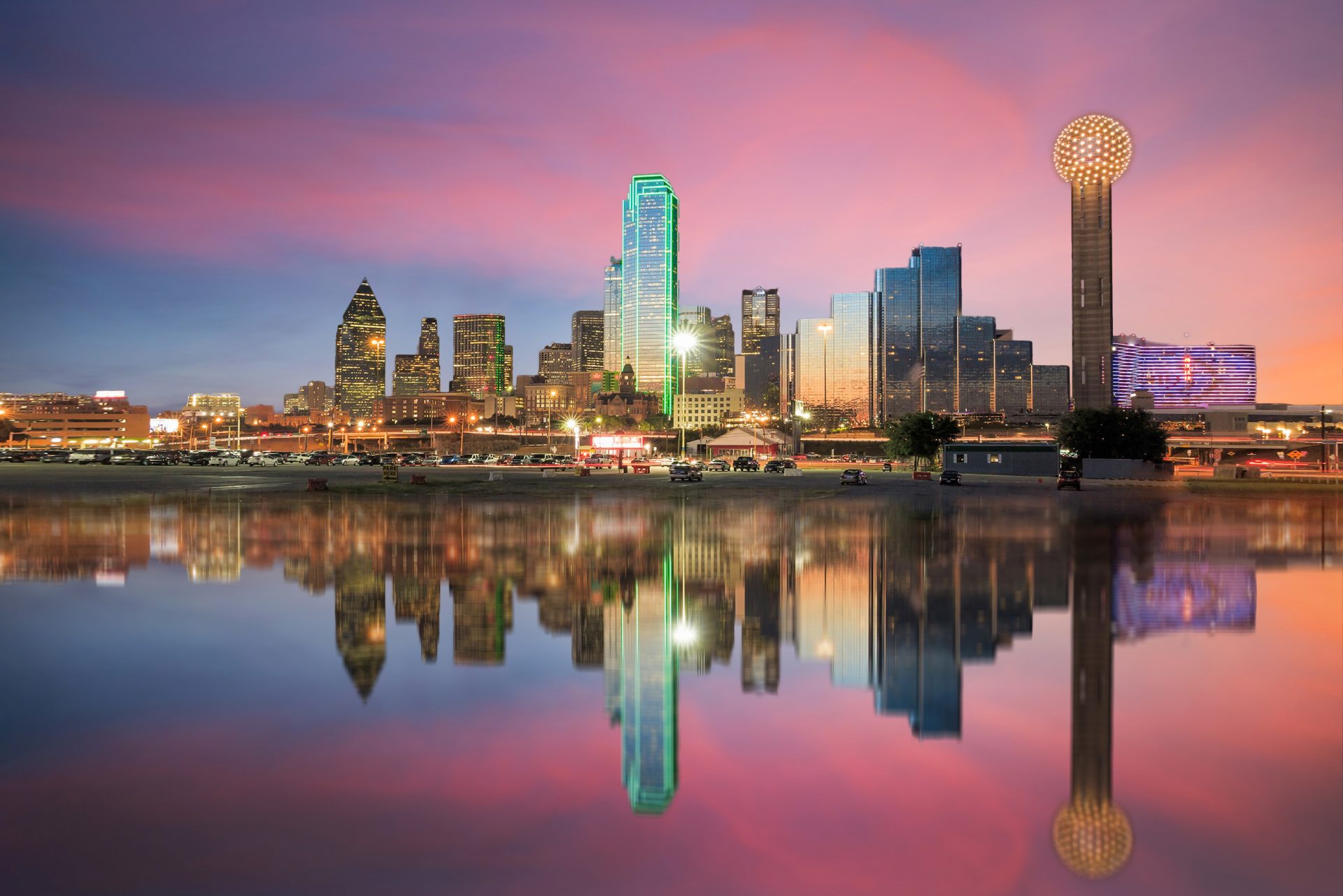 Our Team Of Experts Has Your Back At All Times
As a Certified Financial Planner™ professional who puts your interest first and foremost, I will make sure to have detailed knowledge of you and your lifestyle. Our services such as tax planning in Dallas area and other states involves guiding you through the pre-retirement tax complexities and during your entire retirement journey.
What does our tax planning consulting in Dallas and around the country intend to do to help you keep more of what you earn:
Create a current tax plan to help you understand your income taxes today
Offer ways to potentially reduce your current year income taxes
Discuss tax changes and ways you may benefit today and in the future
Plan tax efficient ways to distribute money
Determine the optimal assets to use during retirement vs. passing on in your estate plan
Calculate how much should be contributed to tax deferred (401k & IRA), vs. taxable assets vs. tax free (Roth & HSA)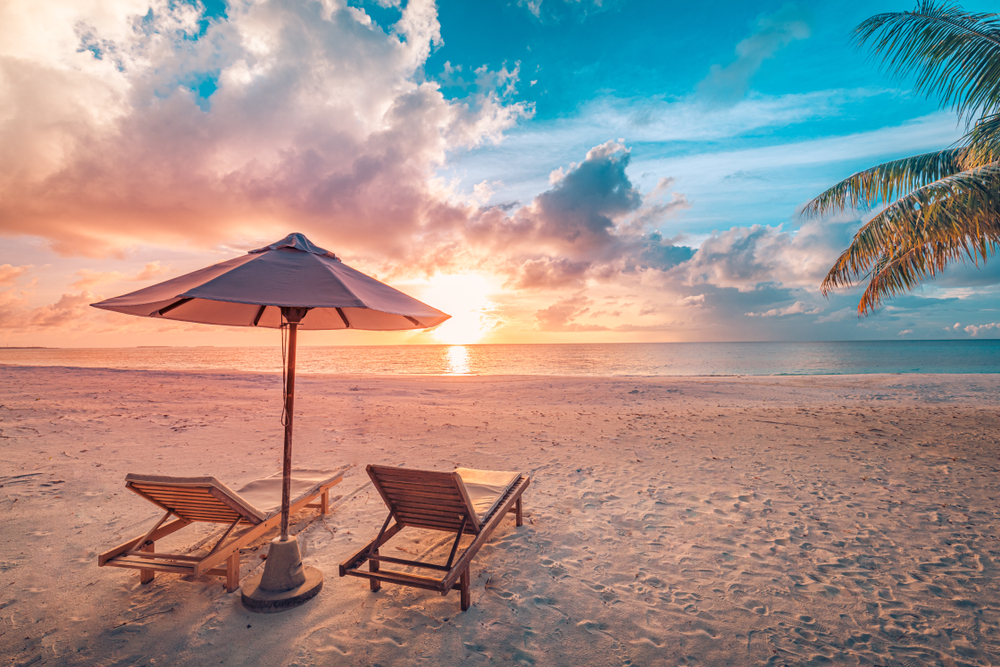 THE RESULT?
A targeted and personalized wealth management plan engineered to meet your financial objectives.
Frequently Asked Questions
Yes, incorporating tax planning and financial planning is very important which is why we offer our clients Tax financial planning in Dallas, Fort Worth, Texas and virtually.  Tax planning aids in reducing the tax liabilities personally and your business might encounter, help you optimize your business plan, may and provide you with enough time to focus on the growth and expansion of your business.
Yes!  At Worth Asset Management, our sole focus is to make sure each strategy that we offer, each plan that we devise, and every discussion we have has our client's best interest.
With the help of a financial planner, we help you to know your options and how they can have an impact on your future. When we keep in mind your goals and overall intentions, we are able to get a complete picture of your financial needs and thus assess the potential tax benefits and spot opportunities for tax optimization.
Tax planning is an integral part of your decisions to maximize and manage your wealth. Tax considerations should never be reactive. You must have a tax-savvy partner who can help you with understanding the tax implications of the financial decisions you make so you can retain more of the money you work hard to earn.