ABOUT PHILIP
I joined the financial industry back in 1999, with an initial focus on tax planning. I feel this background in taxes plays an important role in my everyday work as a financial advisor, and I enjoy bringing that boutique-level expertise to my clients.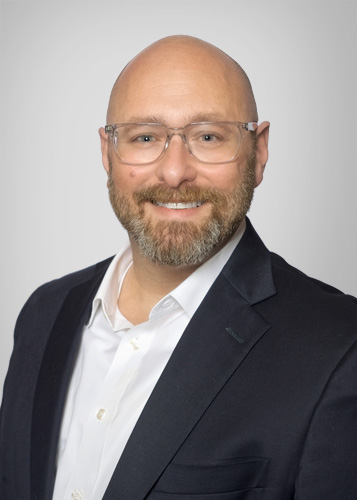 I live in the Dallas-Fort Worth area with my wife, Natalie, who is a first-grade teacher, and our twin girls, Maddy and Chloe. During the summer when school is out, they all head to the office with me to help out. I believe that giving my girls a background in finances will help them to be financially savvy later on.
During high school, I really had no idea what I wanted to do. I took an aptitude test that pointed me in the direction of financial services. However, I decided to join the Army instead. I spent eight years in the military altogether (four in the Army and four in the National Guard) before deciding to finally pursue a degree in finance, and later work in the financial services industry—as that aptitude test had long ago predicted I would. In addition to being a financial advisor, I am also a CERTIFIED FINANCIAL PLANNER™ professional.
Collecting experiences are important to us as a family, so we spend most of our time with our extended families and traveling. We love to explore all 50 states and all over the world. In addition to travel, we enjoy outdoor activities such as hiking, fly fishing, grilling, boating, four-wheeling, snow skiing, and relaxing on the patio.
About
Worth Asset Management
Worth Asset Management is a diversified financial services company that provides a wide range of wealth management services. Headquartered in Dallas, Texas, our team of professionals creates customized plans to help our clients build and safeguard their wealth through all life stages. Our success stems from our lifelong relationships with our clients built on the highest levels of integrity, trust, expert guidance, and stellar financial performance.
As a wealth management investment firm, we approach every client plan from a holistic perspective, working to ensure every facet of the client's financial life works in harmony to create a sustainable and synergistic impact—now and for future generations.
Our independent advisors offer unbiased advice and transparent reporting. With an independent and diverse product selection, our advisors are free to act in your best interest by recommending the best solutions to meet your objectives.
The result? A targeted and personalized wealth management plan engineered to meet your financial objectives.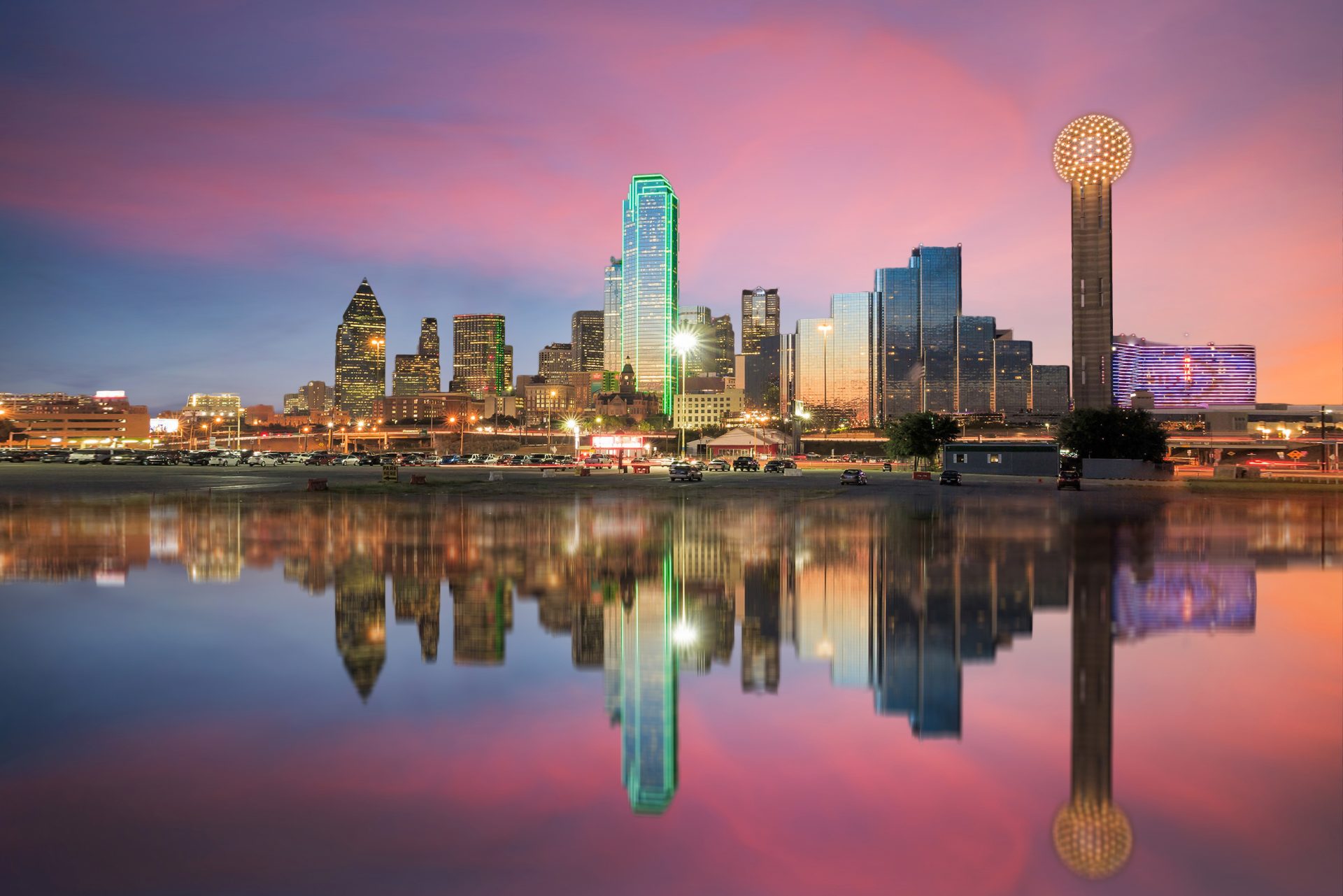 THE RESULT?
A targeted and personalized wealth management plan engineered to meet your financial objectives.