Ensuring A Sound Future For Your Partner
The uncertainties of life are inevitable. However, as I was taught in the military the five P's, Prior Planning Prevents Poor Performance, is key to success.  Having a plan in place before a spouse passes or becomes incapacitated can allow the surviving spouse to focus on what is most important early on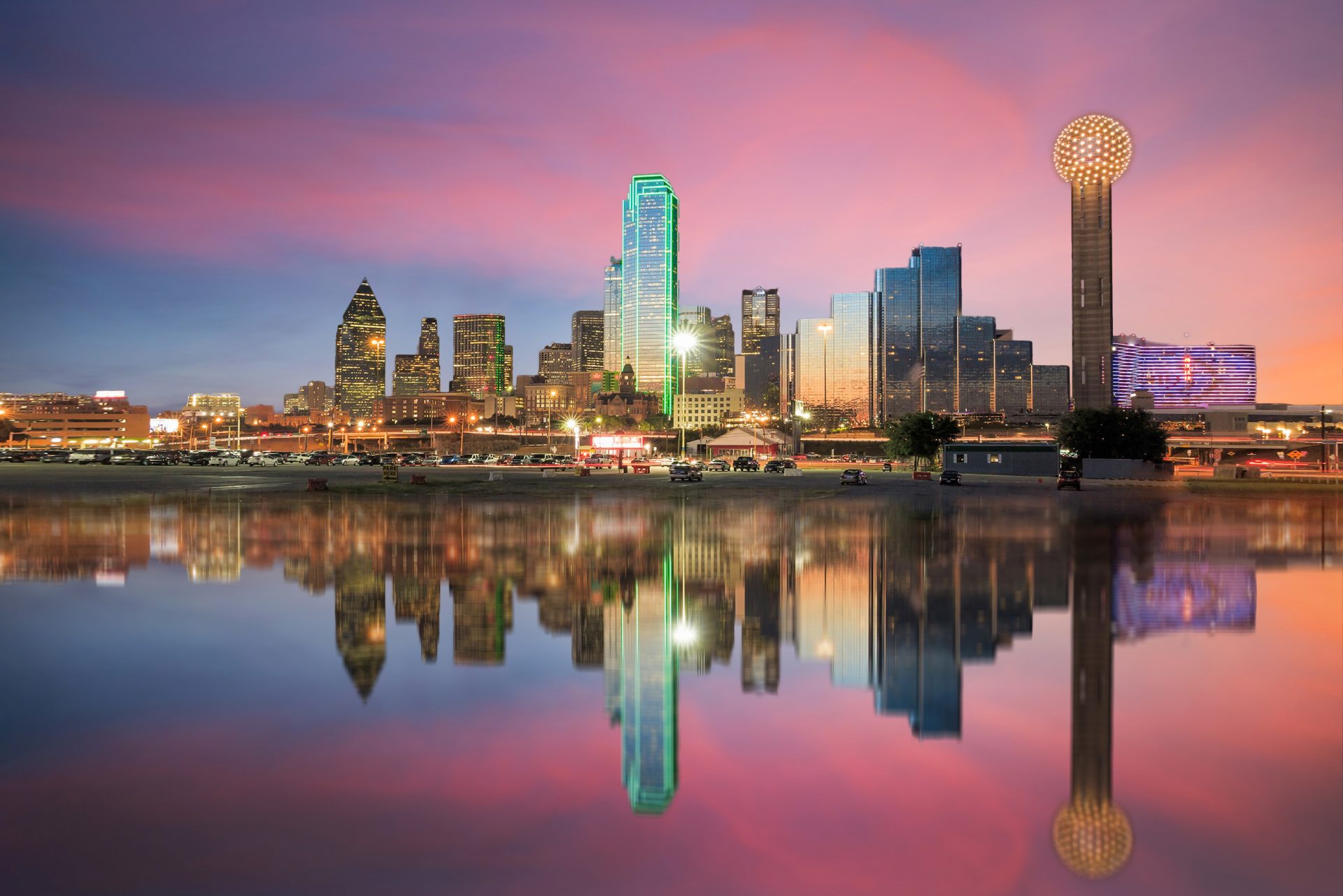 Having someone on your team to help guide through the areas of planning for a surviving spouse can be invaluable. We can help guide you through the process such your duties as a surviving spouse in Texas or as a widow/widower in any state.  Issues that might arise after the death of a spouse range from immediate issues that may arise to ongoing tasks such as paying bills and budgeting, to more complex things such as preparing income taxes and helping you understand your current estate plan.
By pairing with the right financial advisors at Worth Asset Management, you can preserve and grow your wealth so that those important to you do not have to face hardships in your absence. Benefit from a wide range of wealth management strategies that we design for you. You can acquire social security planning at Worth Asset Management to live your best life while we are on overwatch.
We Offer An Integrated And Personalized Path To Financial Planning
The financial dynamics change upon the death of a partner. The burden of taxes typically increases, whereas income may decrease. At Worth Asset Management, we help you out by planning in advance for the surviving spouse in Texas to help you understand and ease your tax burden, provide financial guidance, and assist with your heirs.
A thorough review of the surviving spouse's assets and estate planning documents takes place to update your records and make sure you are financially stable in these difficult times. Losing a spouse is a painful experience; one needs time to grieve and heal while coming to terms with the suddenly single status. However, we help alleviate a significant source of stress by getting all the financial tasks organized and steps taken to secure their future.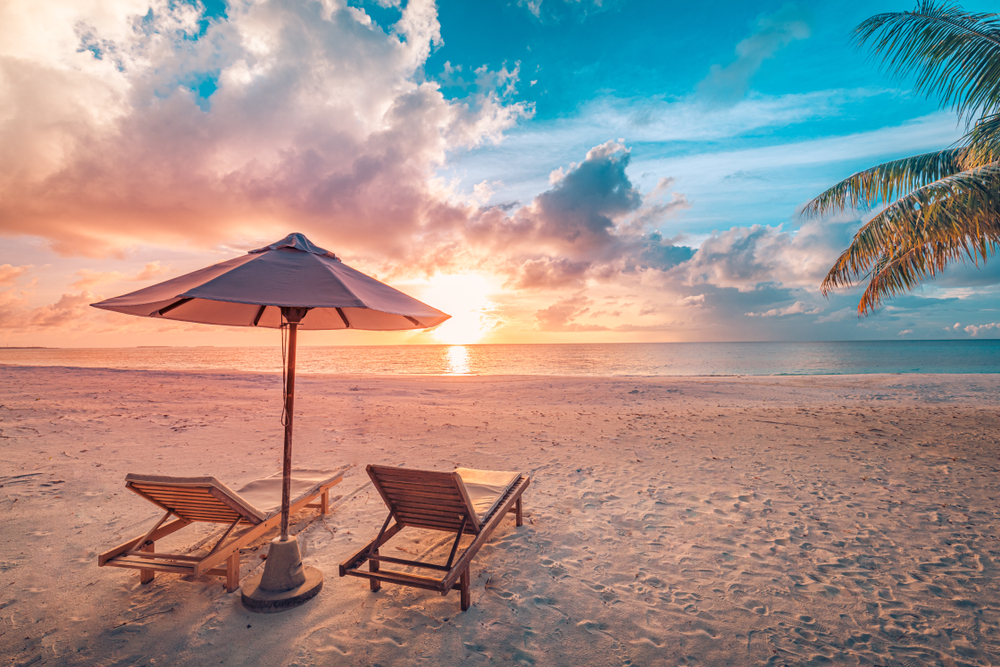 THE RESULT?
A targeted and personalized wealth management plan engineered to meet your financial objectives.
Frequently Asked Questions
Making sure that your financial plan considers both a fruitful life together but to also be prepared for the changes (taxes, income, budget, etc.) in the loss of a loved one.
At Worth Asset Management, we provide you with holistic financial planning, taking into account your current financial circumstances and how the future uncertainities might impact them. It is only after analyzing your entire financial situation do we suggest strategies that includes your entire wealth management, be it retirement planning, tax planning, and spousal planning.
The death of your spouse typically brings about huge financial changes in your life, which could affect your:
Federal & State income taxes
estate plans and the documents (wills, trusts, powers of attorney, directives, etc.)
social security benefits
monthly income and expenses
Retirement savings plans and beneficiaries