We Provide Value-Based Wealth Management
Welcome to Floyd Wealth Management, where we provide the value-based wealth management you need to invest wisely and achieve your goals.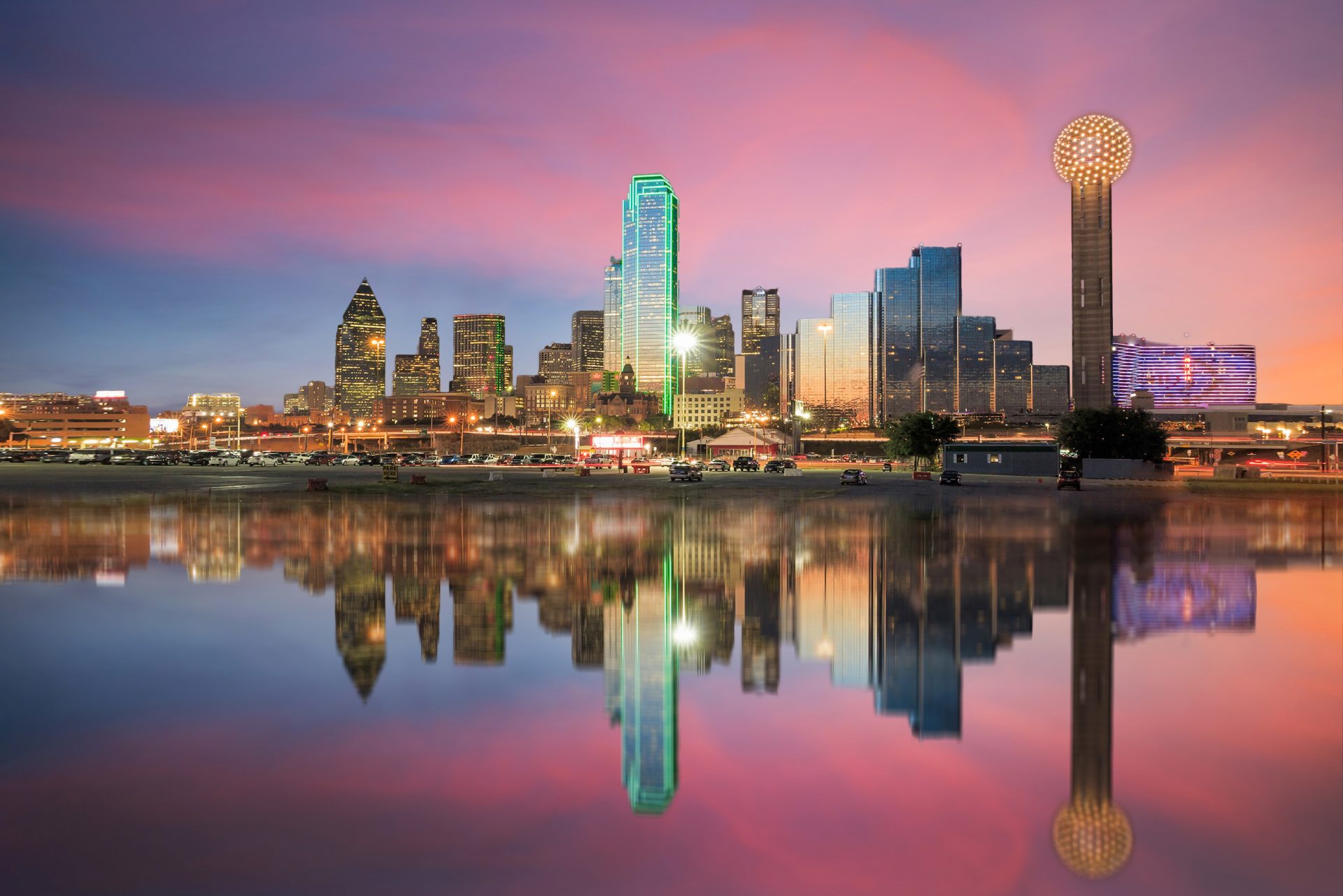 We know that investing isn't easy. That's why we have taken the time to understand your unique needs and created a comprehensive financial plan to help you achieve your goals while protecting your assets. It's all about helping you build wealth to enjoy life more fully today, tomorrow, and for years to come.
Whether you're just starting or ready for retirement, our mission is to help you make smart decisions about your money so that it works for YOU! We believe in building long-term relationships with our clients because we know how important it is to have someone who listens closely and cares for everything until your investment goals are met!
Our professional investment advisers in Dallas are committed to helping you reach your financial goals by developing a customized strategy based on your unique objectives and risk profile. We look forward to working with you!
Comprehensive Wealth Planning from Expert Dallas Investment Advisers
If you're looking for a new Dallas Investment Advisers, we can help. Floyd Wealth Management is a full-service investment firm located in Dallas, Texas. We offer comprehensive wealth planning services to individuals and businesses.
Our team of expert financial planners has decades of experience in the financial services industry, and we are committed to providing our clients with the best possible service experience. Our goal is to help you achieve your goals, whether helping you plan for retirement or helping you manage your business's cash flow.
We make it our mission to understand your unique needs and goals so that we can develop a plan that works for you. Whether you want to start investing or see how your current investments are performing, our goal is to help you achieve your goals.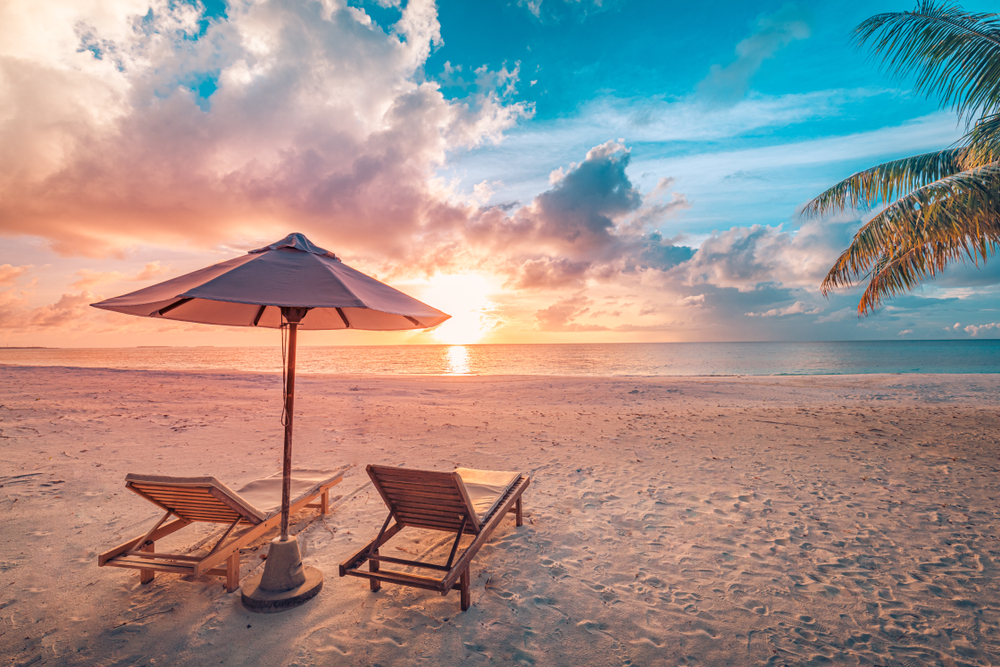 THE RESULT?
A targeted and personalized wealth management plan engineered to meet your financial objectives.
Frequently Asked Questions
An investment adviser provides financial advice, typically to individuals or small businesses. The customer pays them a fee to manage their money, often including investments.
There are many different investment advisers, but they all have one thing in common: they help you decide how to invest your money. Some advisers will advise you on which stocks to buy and sell, while others may focus on specific investments like real estate or retirement plans.
Before hiring an investment adviser, make sure that you understand what type of service they're offering you and whether it will work for your needs. You also want to ensure that the person you're talking with has adequate experience and credentials for the job (such as having FINRA-approved training).
The main difference between investment advisers and brokers is that an adviser provides investment advice while a broker executes client trades. Advisers do not handle any funds but will provide clients with investment recommendations based on their risk tolerance, goals, and time horizon. Brokers can only recommend specific securities to clients after conducting their research.